Lavish Wellness & Aesthetics
Non-invasive treatments and anti aging injections designed to rejuvenate the body
If you're feeling under the weather, require an annual physical, or it's time for a screening, your trusted team at Lavish Wellness & Aesthetics is here to help. 
Wellness & Anti Aging Injections
Lavish Wellness & Aesthetics is dedicated on making you feel welcome and comfortable in our office. Our team strives to make your visit a positive experience every time!
Treatment of Acne, Anti Aging Injections, Dermal Fillers, Laser hair removal, Microneedling, mole removal, and more. Find us on Inmode.
Physical exams are an important part of your medical chart to ensure that you or your doctors don't miss any underlying disease or abnormalities.
Given that all of our providers are female and have a passion for Women's Health, you will feel more comfortable as they will understand every aspect of a woman's development and desire for anti aging injections.
"Nationally, 41.9 percent of adults have obesity," so our health care providers will work with our clients with lifestyle modifications, injections for weight loss and address any underlining medical condition that may prevent individuals from losing weight.
LAVISH SERVICES AT A GLANCE
Visit our fully equipped
service center
Come visit us and escape the stresses of everyday life with our top-notch services and luxurious amenities. You deserve to feel lavish, and we are here to help you do just that.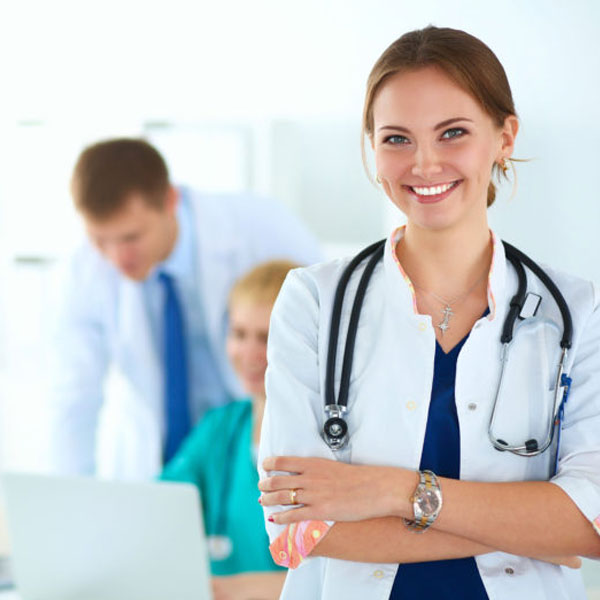 If you're feeling under the weather, need chronic care management, require an annual physical, or it's time for a screening, your trusted team at Lavish Wellness & Aesthetics is here to help. We focus on disease prevention, health promotion, health maintenance, patient education, medical counseling, diagnosing, and treating chronic illnesses. We are here for you and your loved ones every step of the way!
Facial Rejuvenation Therapy
Facial rejuvenation injection is a way to enhance your skin. When applied to the face, the concentrated plasma, which is rich in platelets and growth factors, can help to promote collagen production and improve skin texture, resulting in a reduction of fine lines and wrinkles, and a more youthful appearance. It can also be used to improve the appearance of acne scars and dark circles under the eyes. The procedure is usually done in a provider's office, it can take from 30 minutes to 1 hour. The results can last for several months and multiple sessions may be required for optimal results.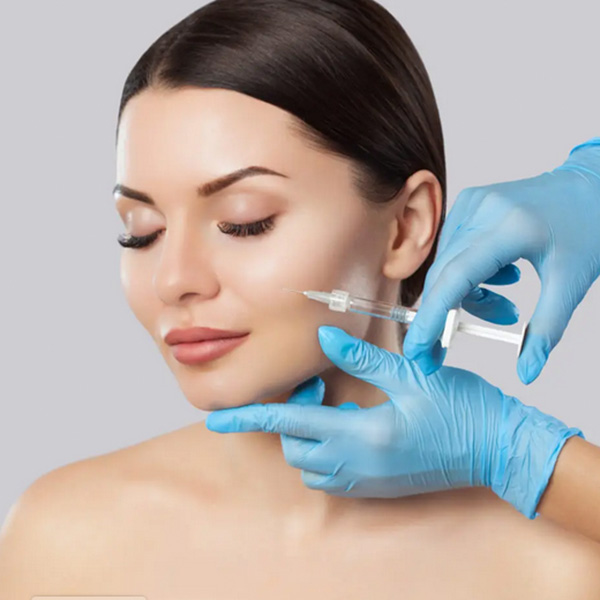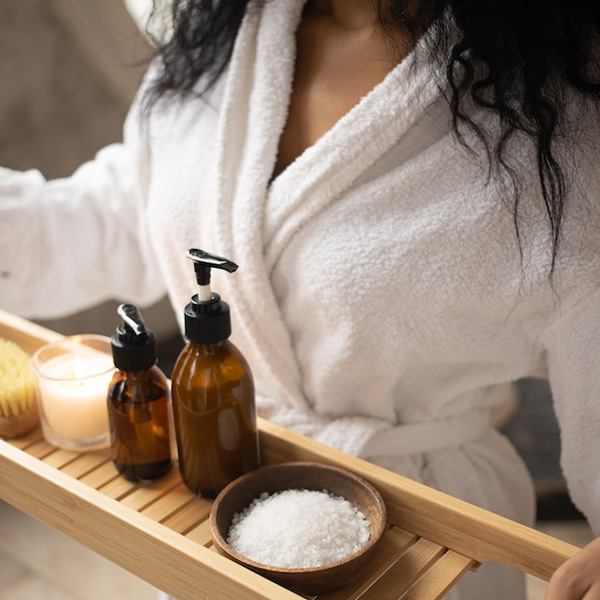 Salt therapy, also known as Halotherapy, (from the Greek word "halos," the Greek word for "salt") offers numerous health and wellness benefits. It is natural and safe, with no harmful side effects. Visiting Lindo Family Health & Wellness Care for regular salt therapy will enhance your lung capacity, boost your immune system, improve your skin, reduce stress, and help you enjoy restful sleep!
Anti Aging Injections for Wrinkles
Anti aging injections, anti-wrinkle and other Cosmetic injectable procedures are popular additions to the beauty routine for both women and men. With minimal discomfort, no surgery, and no downtime, our trained aestheticians can help you look better than ever! With the help of our experienced team members, these treatments could give you renewed confidence in your looks! Anti aging injections are perfect for men and women. Call our team to learn if anti aging injections and anti-wrinkle injectables are right for you.