Our Primary Care Service
Primary Care services provide the treatments and healthcare essential to help you achieve your best quality of life.
Committed!
Primary Care, Wilmington DE
We understand that finding the right primary care provider is important, which is why we offer flexible scheduling options and a convenient location to make it easy for you to access the care you need. Our advanced technology and electronic medical records system allow for seamless communication with your primary care provider and easy access to your health information
Our team of dedicated primary care providers is committed to delivering the highest quality of primary care services to individuals and families. From routine check-ups and screenings to managing chronic conditions and treating illnesses, our primary care team is here to meet all of your healthcare needs.
Reach your patient portal here.
More
Services
Under Primary Care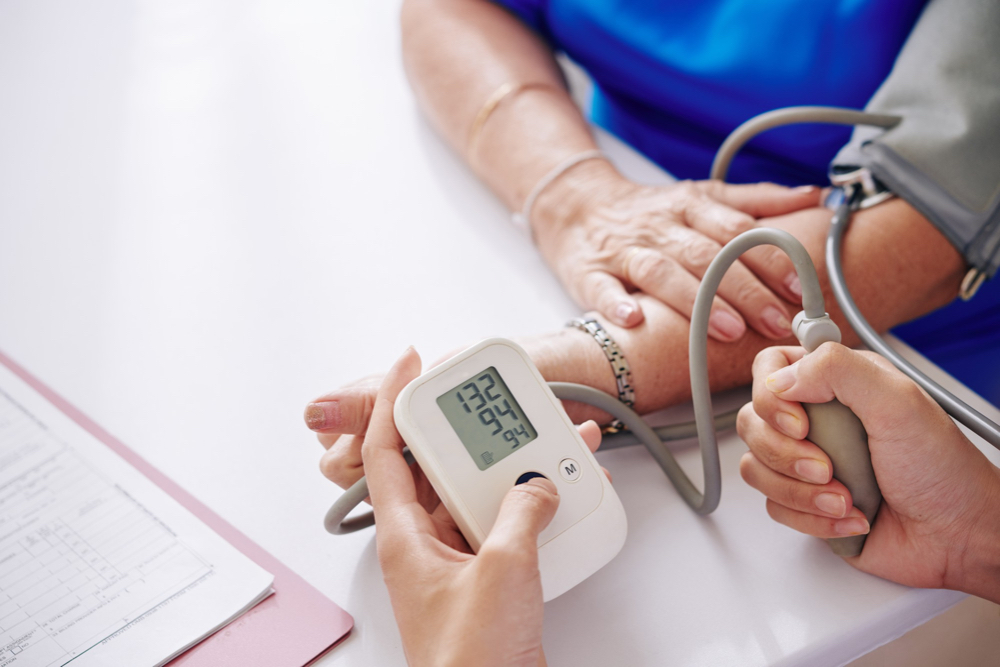 High Blood Pressure
Moderate or severe headaches, anxiety, shortness of breath, nosebleeds, palpitations, or feeling of pulsations in the neck are some signs of high blood pressure. Often, these are late signs that high blood pressure has existed for some time, therefore annual checks are recommended for all adults.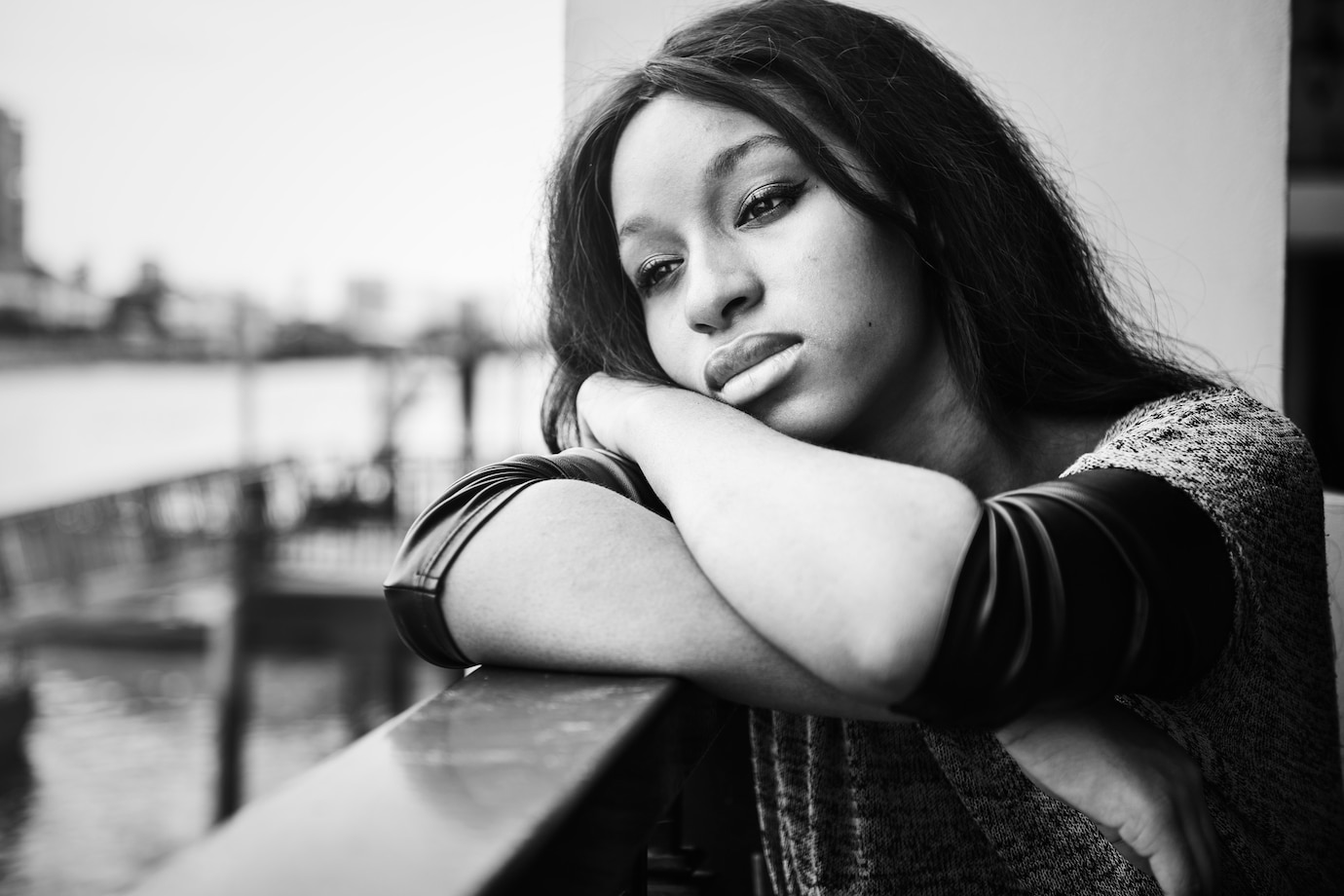 Depression & Anxiety
Depression is a common mental health condition that causes a persistent feeling of sadness and changes in how you think, sleep, eat and act. There are several different types. Depression is treatable — usually with talk therapy, medication or both. Seeking medical help as soon as you have symptoms is essential.
Medical Weight Loss
If you've tried but have been unsuccessful at losing weight on your own, a medically supervised weight loss program can help. We are trained to treat people who are overweight and help you work toward achieving your weight loss goals while lowering your risk for chronic medical conditions.