Lavish Wellness & Aesthetics
Filters are great, but great skin is better.
Discover the ultimate skin care experience with Lavish Wellness & Aesthetics. The road to flawless skin is a process, and we're here to guide you every step of the way. Our plans are customized and will get you your desired results with a bit of patience and discipline. We can't wait to have you come in!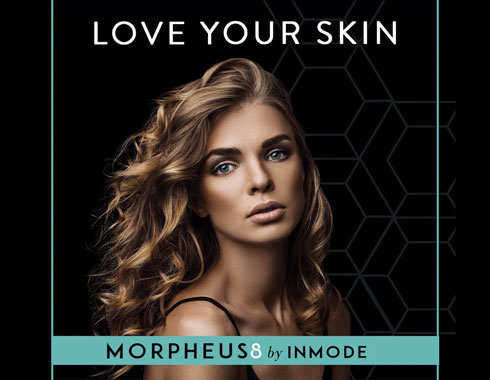 Morpheus 8
Morpheus 8 is a non-surgical skin resurfacing treatment that uses fractional radiofrequency energy to rejuvenate the skin. It is used to treat fine lines, wrinkles, acne scarring, and other skin imperfections.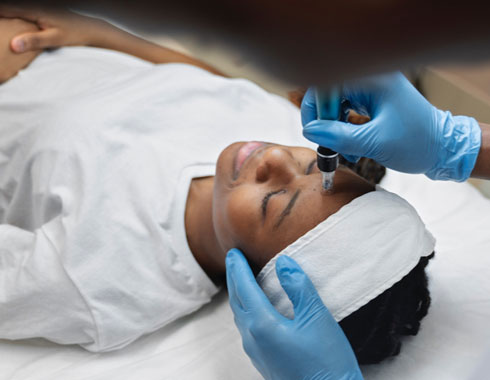 Microneedling
Microneedling has gained popularity for its growing list of benefits. It rejuvenates and plumps the skin with minimal discomfort and very little downtime, and it can be adjusted to fit each person's needs.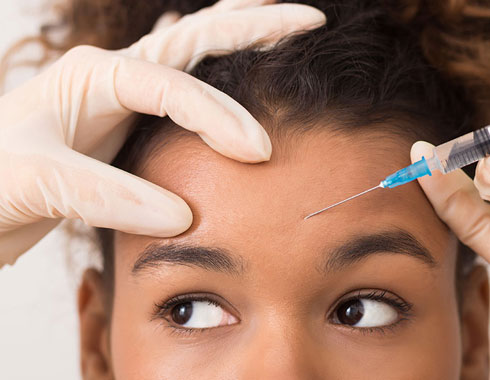 Botox
Botox is shown to last on average 3 to 4 months. The exact duration can be different for everyone, based on lifestyle and metabolism. Also, some patients metabolize one brand better than another. Because of that, we have Botox, Dysport, and Xeomin.
PRP Anti-Aging
platelet-rich plasma (PRP) facial, is a cosmetic treatment that involves extracting a patient's own blood, processing it to isolate the platelet-rich plasma (PRP), and then re-injecting the PRP into the patient's face.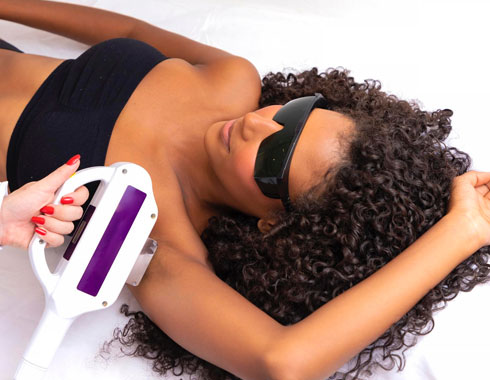 Laser Hair Removal
We recommend a minimum of 8 sessions. Any hair that does grow back will be much finer and will grow back less frequently, which means smoother skin for longer.
IV Therapy
The stress of modern living can lower your immune system and general wellbeing: IV Therapy can give that much-needed boost, making it a realistic and practical option.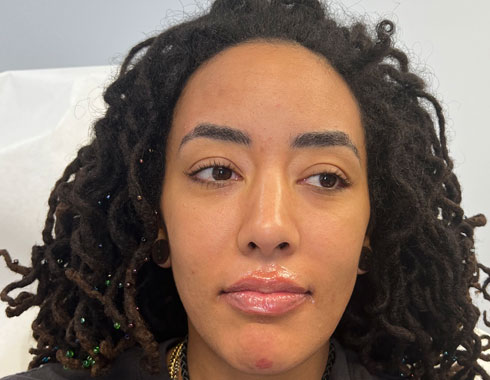 Dermal Fillers
Dermal fillers are non-surgical cosmetic treatments used to restore volume, smooth wrinkles, and enhance facial contours. They are injected under the skin to rejuvenate and revitalize the appearance.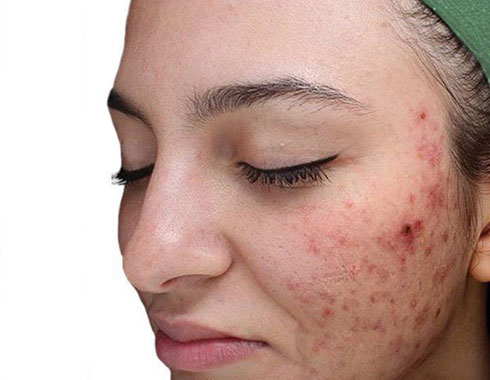 VI Peel
Depending on the type of VI Peel you get, the treatment can be fantastic at smoothing fine lines and wrinkles, reducing acne, improving skin texture, and fading hyperpigmentation (like melasma or sun spots) caused by UV damage and inflammation.
ZO® Skin Health
ZO® Skin Health provides a comprehensive range of solutions that will restore skin to a healthy state. Lavish Wellness & Aesthetics uses the approach to skincare created by Dr. Zein Obagi-creator of ZO Skin Health. Dr. Obagi's goal is to help you achieve naturally smooth, even-toned, hydrated, and firm "baby skin."