Filters are great, but great skin is better.
Facials
Unwind and indulge in some much-needed self-care with one of our luxurious facials! Our expert estheticians will tailor your treatment to suit your specific skin needs, leaving you with a refreshed, radiant and youthful appearance.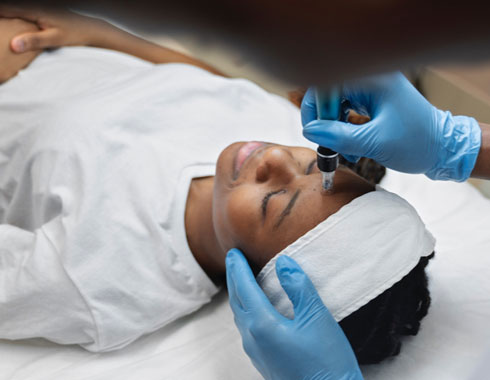 Microneedling
Say goodbye to fine lines and acne scars with our Microneedling treatment! Our state-of-the-art technology stimulates collagen production for a smoother, plumper and more youthful looking skin.
At Lavish, we are high quality, goal oriented Primary Care Providers here to improve your health. Additionally, we specialize in the use of safe, proven and effective non-surgical treatments for a variety of aesthetic needs. Our team is comprised of board certified professionals who have undergone extensive training to ensure that you receive the highest quality service.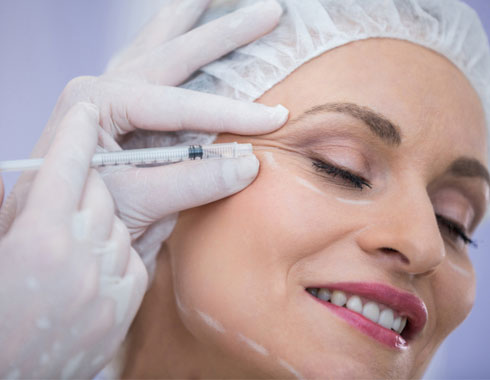 Botox
Effortlessly smooth out wrinkles and fine lines with Botox! Our expert injectors will work with you to create a personalized treatment plan, helping you achieve a more youthful, refreshed appearance with minimal downtime.
PRP Anti-Aging
platelet-rich plasma (PRP) facial, is a cosmetic treatment that involves extracting a patient's own blood, processing it to isolate the platelet-rich plasma (PRP), and then re-injecting the PRP into the patient's face.
During a introductory consultation, our medical professionals will conduct an assessment to determine which of our services will work best for you.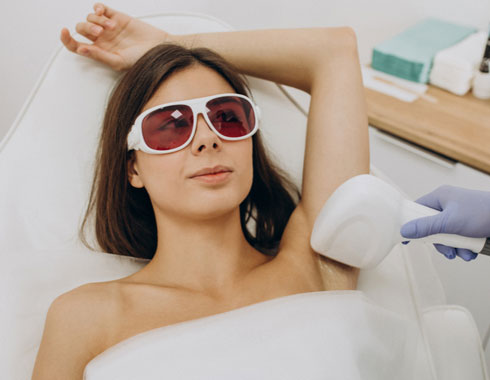 Laser Hair Removal
Say goodbye to unwanted facial hair with our painless hair removal treatments! Our expert estheticians will provide you with a safe, effective and comfortable experience, leaving you with silky smooth skin.
IV Therapy
Elevate your wellness game with our IV therapy treatments! Our customized IV drips provide your body with essential vitamins and nutrients, helping you to feel revitalized and rejuvenated. Perfect for those looking to boost their energy levels, hydrate their skin, or recover from a hangover.
Cancellation Policy
Lavish Wellness & Aesthetics adheres to a 48-hour cancellation policy. Failure to show and any cancellations with less than 48 hours of notice are subject to a cancellation fee up to the full cost of the scheduled service(s).