WELCOME TO LAVISH, YOUR HOME FOR
ALL THINGS HEALTH AND BEAUTY
LAVISH WELLNESS & AESTHETICS

Wellness Care
Primary Care services provide the treatments and care essential to help you achieve your best quality of life. Our Providers prioritize you and your health for the best outcomes.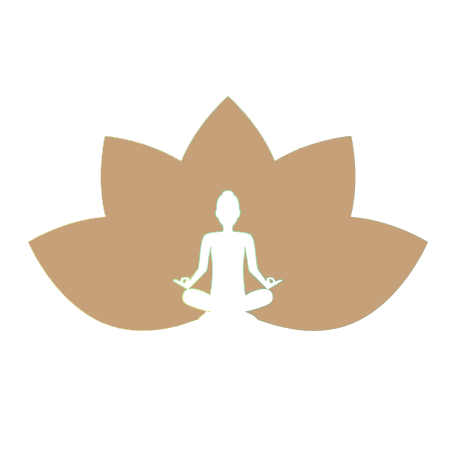 Rejuvenate
During a introductory consultation, our medical professionals will conduct an assessment to determine which of our services will work best for you.

Restore with Botox
Botox and Xeomin are purified toxins that temporarily reduces muscle activity to reduce the appearance of wrinkles and fine lines.
At LAVISH Wellness & Aesthetics, we are high quality, goal oriented Primary Care Providers  here to improve your health. Additionally, we specialize in the use of safe, proven and effective non-surgical treatments for a variety of aesthetic needs. Our team is comprised of board certified professionals who have undergone extensive training to ensure that you receive the highest quality service.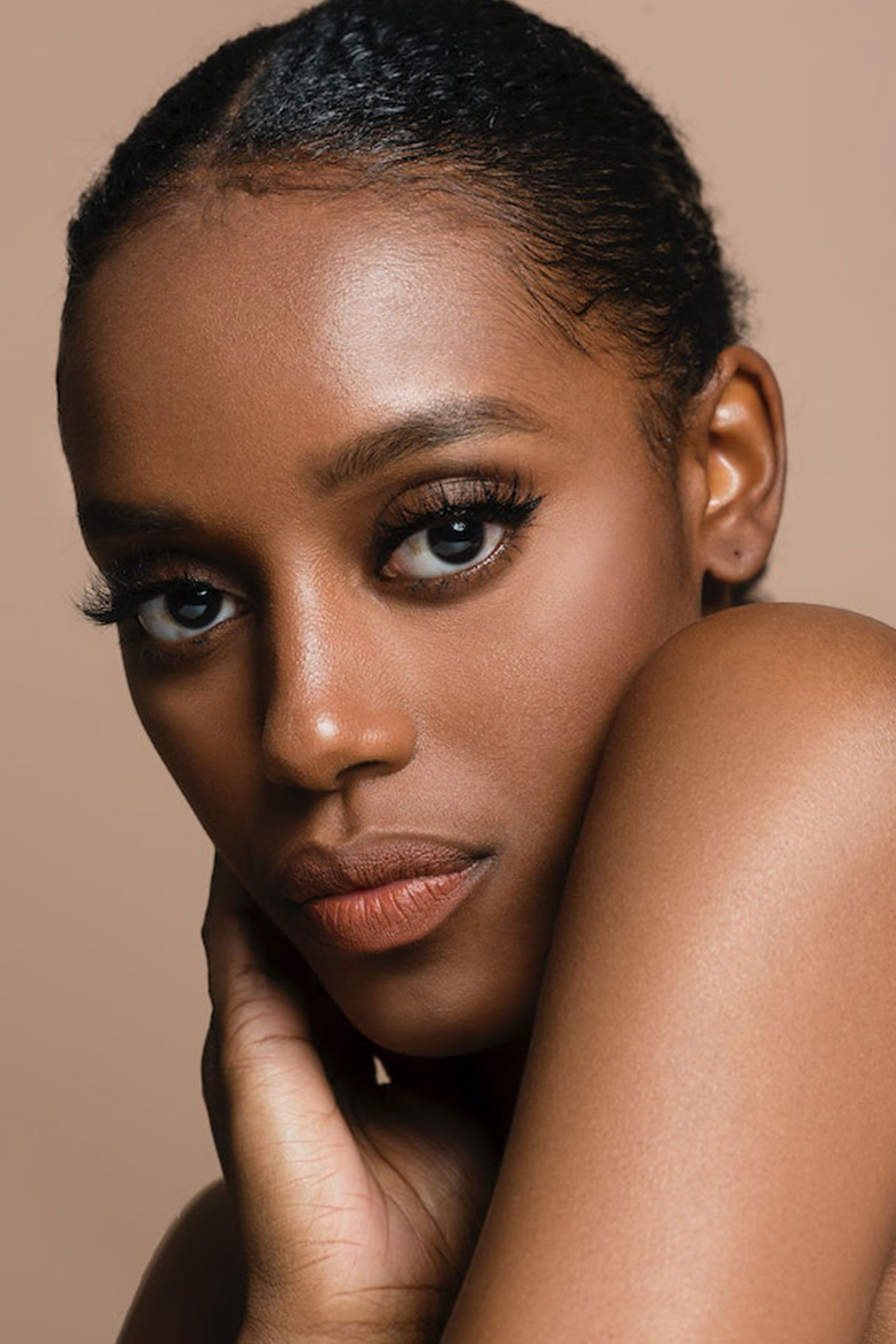 Our goal is to support your primary care needs and deliver complete, coordinated healthcare services that best suit your needs.
We bring you the finest aesthetic treatments and wellness therapies to help you look and feel your best.
Our medical weight loss program is designed to be fun, easy and effective. 
Want to make a booking or have a question?
Call us on 302-604-3448 or simply book an appointment
LAVISH WELLNESS & AESTHETICS, DELAWARE
Primary Care, Wellness Care and Aesthetic Services where you are the focus.
Our Luxury MedSpa makes it convenient to plan your visit. Click the link to request an appointment time that fits your busy schedule.
We are your first point of contact when you have an illness or injury, need a routine physical exam, vaccines or screening tests, or just want to talk to a provider about concerns you may have.
Our IVs come in multiple formulations including Beauty and Immunity blends. We also offer Post-Party hydration commonly used to treat hangover symptoms and replenish nutrients after a long night of partying or work.
Salt therapy is a natural, drug-free alternative to conventional medicines. It involves breathing pharmaceutical-grade dry salt in a comfortable and controlled environment, giving you the chance to experience immediate relief. The result of inhaling the therapeutic air also called halotherapy, can positively impact all aspects of your body, from your nose to your skin.
Skin Wellness & Aesthetics
Investing in your health and beauty is something you do for yourself. Healthy, balanced skin is beautiful skin. We bring you the finest aesthetic treatments and wellness therapies to help you look and feel your best. Our stunning location is designed to inspire relaxation,and our staff will help you feel at home.
I'm excited for what Lavish Wellness & Aesthetics brings to the city of Wilmington. The service providers come with a wealth of experience, and we can't wait to see them work!'
Schedule your appointment by calling the office at 302-604-3448. 
If you have additional questions, please contact Lavish using the contact form below.
10% Off for New Aesthetic Visitors
Schedule an appointment or call 302-604-3448.