Lavish Wellness & Aesthetics
At LAVISH Wellness & Aesthetics, we are high quality, goal oriented Primary Care Providers here to improve your health.
We specialize in the use of safe, proven and effective non-surgical treatments for a variety of aesthetic needs. 
Ready to begin your Journey? Click Here to Book NOW.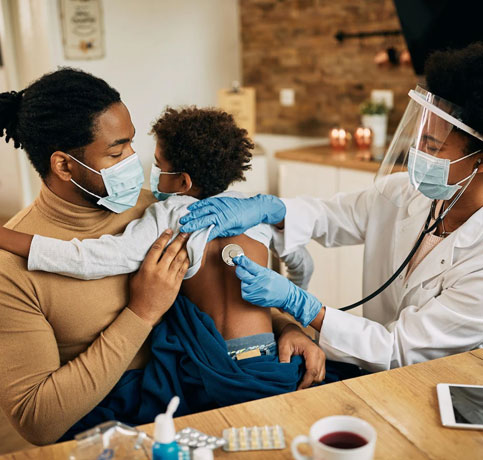 PRIMARY CARE
We offer Primary Care services to provide the treatments and care essential to help you achieve your best quality of life. Our Providers prioritize you and your health for the best outcomes.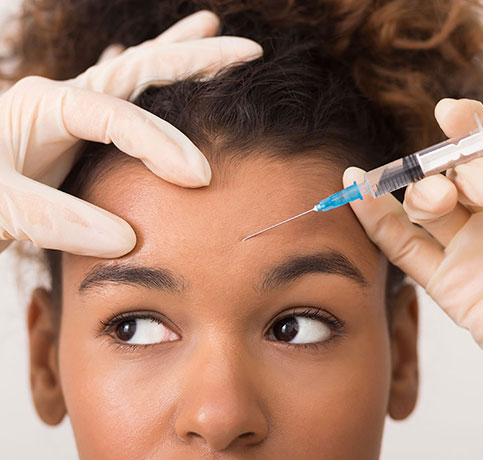 MEDICAL AESTHETICS
Our providers bring you the finest aesthetic treatments and wellness therapies to help you look and feel your best, like Dermal Fillers, Morpheus 8, Anti-Aging and Weight loss solutions in Delaware and beyond.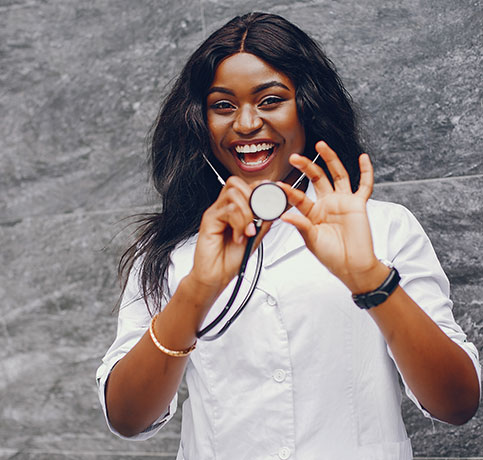 OUR GOAL
Our goal is to deliver complete, coordinated healthcare services that best suit your needs. REMEMBER to schedule a consultation FIRST to know the right treatment for your needs. We put you first.
We are open Monday - Friday
Before & Afters
If our treatments work for you, you should notice some improvement in 4 to 6 weeks. It can take two to three months or longer to see clearing. 
BOOK AN APPOINTMENT NOW.
You deserve to be pampered.
Lavish Wellness & Aesthetics is open, Monday to Thursdays 9am-5.30pm, and Fridays, 9am-2pm.