Lavish Wellness & Aesthetics
Non-invasive treatments and anti aging injections designed to rejuvenate the body
Let the

Skin Journey

Begin
It's time to take that first step to having great skin. At Lavish Wellness & Aesthetics, we are here for you.
Visit our fully equiped service center
Come visit us and escape the stresses of everyday life with our top-notch services and luxurious amenities.
You deserve to feel lavish, and we are here to help you do just that.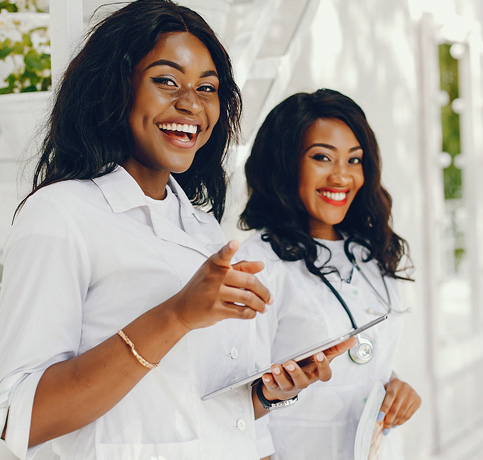 Primary Care
If you're feeling under the weather, need chronic care management, require a physical, or more, Lavish Wellness & Aesthetics is here to help.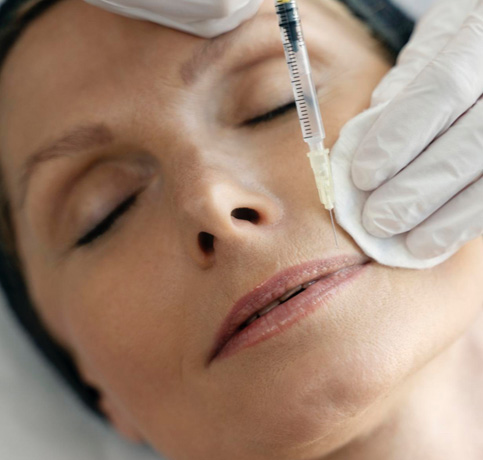 PRP Anti Aging Treatments
With minimal discomfort, no surgery, and no downtime, our trained aestheticians can help you look better than ever!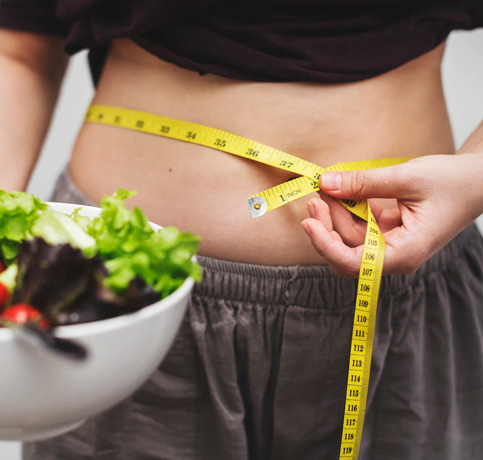 Weight Loss
Our providers will work with our clients with lifestyle modifications, injections for weight loss and recommendations for lifestyle changes.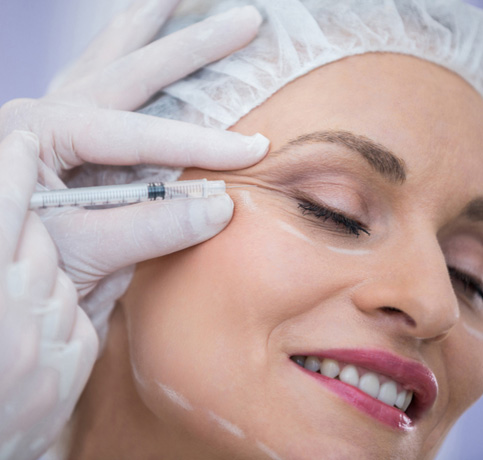 Botox
If you want to reduce the appearance of wrinkles on your forehead, between your eyebrows, or around your mouth, Botox or Xeomin can help.
Laser Hair Removal
Laser hair removal is the most successful method of hair removal available, and it may be used on almost any part of the body or face.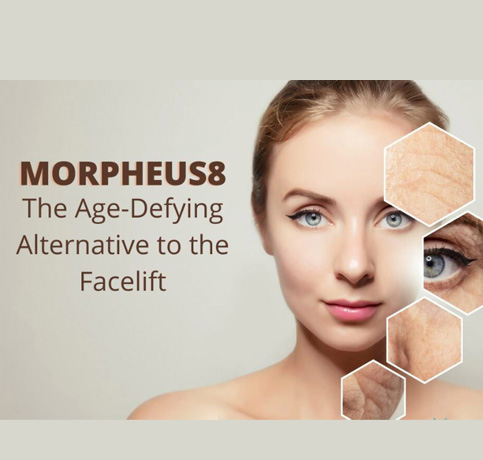 Morpheus 8
The amazing Morpheus 8 is used to treat fine lines, wrinkles, acne scarring, and other skin imperfections. It's safe, non-invasive - and perfect for you.
Book an Appointment
We're open, Mondays - Fridays, and we would love to have you!
Let Us Help You

Decide
LAVISH Wellness & Aesthetics serves men and women around Wilmington, DE with noninvasive treatments designed to rejuvenate the body.