Unwanted body hair can be unattractive and annoying. Waxing and tweezing is time-consuming and painful. For a safe and effective way to remove unwanted body hair, try Laser Hair Removal!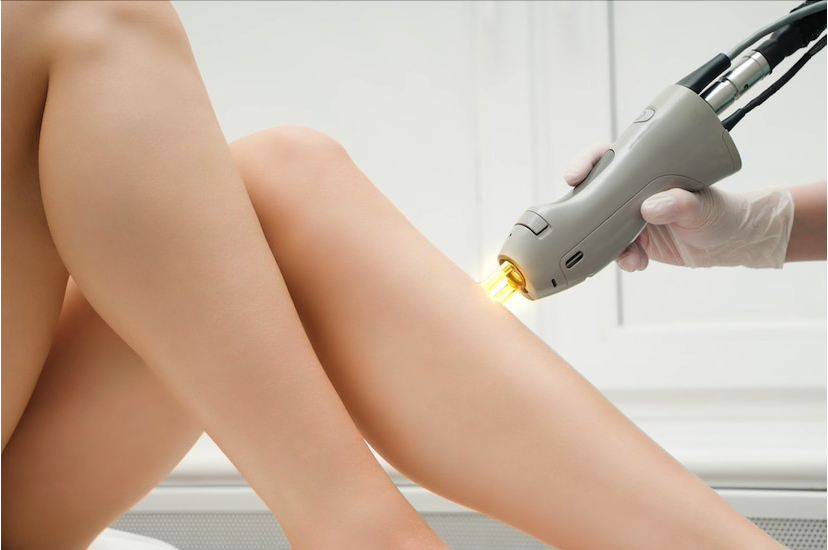 Experience the freedom of Laser Hair Removal
Safe & Effective with Long Lasting Results
Smooth Sexy Skin
No more waxing, shaving or tweezing unwanted hair
No more bumps, nicks or cuts
How does Laser Removal Work?
Laser Hair Removal targets the hair follicles, heating the root with heat generated by a laser. The heat then kills the hair at the root, inhibiting, or slowing future growth.
Most patients describe the procedure as a rubber band snapping against their skin. If you are sensitive to pain, discuss it with your physician prior to the procedure. Topical anesthesia can be provided to help those with sensitive skin.
Schedule an appointment or call 302-604-3448.