About lavish wellness and aesthetics
Become The Best Version of You
LAVISH Wellness & Aesthetics is Delaware's leading center for all things wellness and cosmetic beauty. We strive to offer high-quality aesthetic care with the latest cutting-edge technology. At Lavish, we specialize in the use of safe, proven and effective non-surgical treatments for a variety of aesthetic needs. Our team consists of board-certified skin care professionals who have undergone extensive training about skincare to ensure that you receive the highest quality service. Our staff is dedicated to providing you with personalized care, customized to your individual needs.
Our mission is to bring together the finest clinicians, leading-edge technology and an unparalleled commitment to patient care.
Our vision is to deliver high quality and comprehensive primary care and aesthetic services with excellence, compassion, empathy and understanding. Our team of medical staff, beauty specialists and administrative staff are trained at the highest level and committed to delivering excellent service with an emphasis on customer satisfaction. We are dedicated to providing only the highest quality of care to all patients.
With a wealth of experience between them, Taylor and Mwiddiffu are the right people for the job.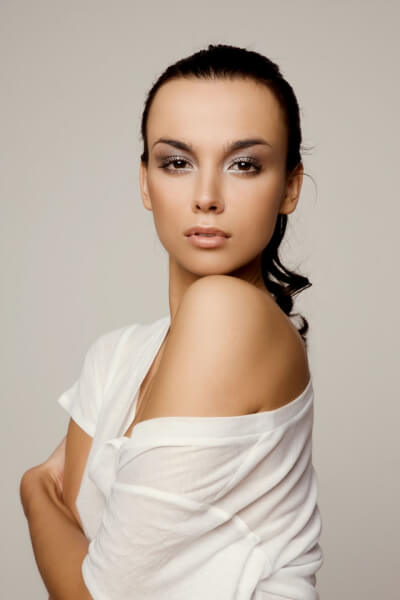 Joan Alexandra
At risus ultrices aliquet feugiat varius suspendisse diam ut amet sed ornare vivamus arcu est porta aenean fringilla sed enim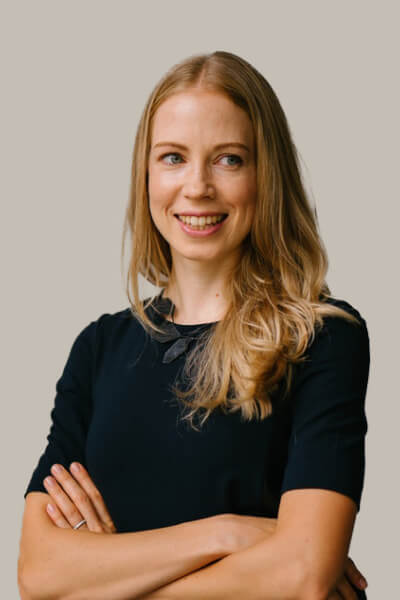 Emily Johansson
Mattis consectetur nunc elit, eget libero pharetra, risus pellentesque vulputate vitae pellentesque vel cursus nisi.
Laura Kyle
Blandit pellentesque congue elementum, sem enim lorem aliquet placerat ullamcorper rutrum ipsum morbi ultricies elementum.
Schedule an appointment with us or call 302-604-3448.