Semaglutide is a medication that has recently gained attention as a potential treatment for type 2 diabetes and obesity.
What is Semaglutide?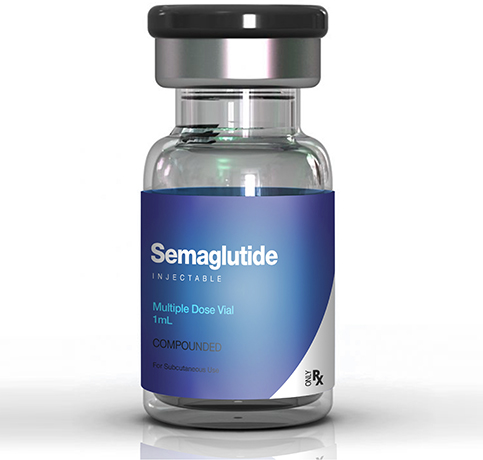 Semaglutide belongs to a class of medications known as glucagon-like peptide-1 receptor antagonists, or GLP-1 RAs. It mimics the GLP-1 hormone, released in the gut in response to eating.
One role of GLP-1 is to prompt the body to produce more insulin, which reduces blood sugar (glucose). For that reason, health care providers have used semaglutide for more than 15 years to treat Type 2 diabetes.
But GLP-1 in higher amounts also interacts with the parts of the brain that suppress your appetite and signal you to feel full. When used in conjunction with diet and exercise, it can cause significant weight loss — and a reduced risk of cancer, diabetes and heart disease — in people who are obese or overweight.
Semaglutide was first approved by the FDA in 2017 as an injectable medication for the treatment of type 2 diabetes. Its approval as an oral medication for the treatment of type 2 diabetes occurred in 2019, making it the first and only GLP-1 analog in pill form.
One of the key ways that semaglutide works to promote weight loss is by reducing appetite. The medication helps to regulate the body's hunger hormones, making people feel fuller and more satisfied after meals. This can lead to reduced food intake and a lower overall calorie intake, which can help people lose weight.
Semaglutide Injections for Weight Loss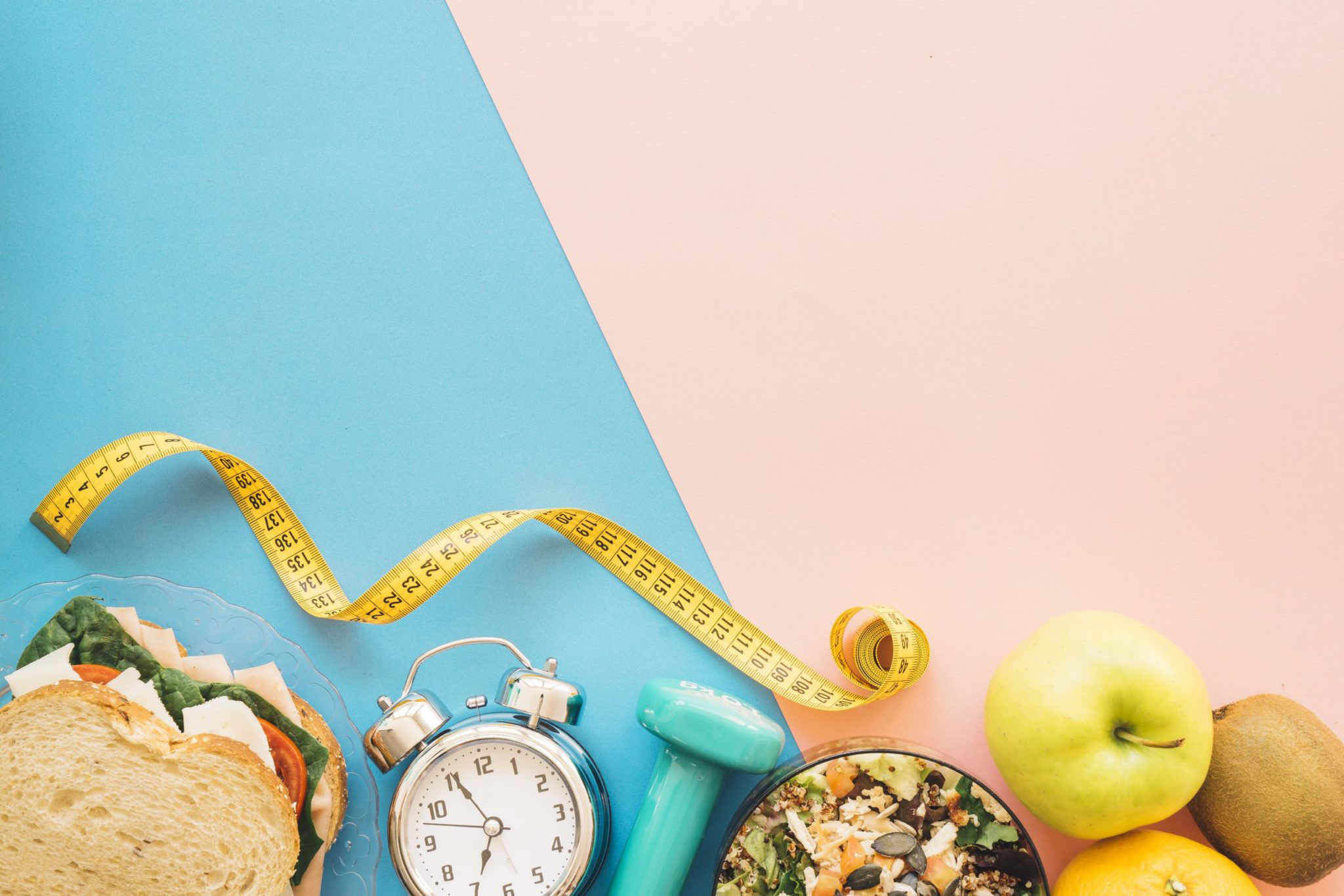 Currently, semaglutide is only approved for weight loss under the brand name Wegovy. The typical dose for weight loss is 2.4 milligrams, administered weekly as subcutaneous (under the skin) self-injections.
But as interest in semaglutide for weight loss continues to grow, health care professionals are finding ways to manage the demand. Many prescribe other brands of semaglutide, such as Ozempic and Rybelsus, off-label (using a drug that is FDA-approved for a different reason).
In addition to reducing appetite, semaglutide also helps to improve blood sugar control in people with type 2 diabetes. The medication works by stimulating the GLP-1 receptor, which leads to increased insulin secretion and decreased glucagon secretion, helping to lower blood sugar levels.
Side effects of semaglutide injections?
A very serious allergic reaction to this drug is rare. However, get medical help right away if you notice any symptoms including: rash, itching/swelling (especially of the face/tongue/throat), severe dizziness, trouble breathing.
Side effects that you should report to your care team as soon as possible:
Allergic reactions—skin rash, itching, hives, swelling of the face, lips, tongue, or throat
Change in vision
Dehydration—increased thirst, dry mouth, feeling faint or lightheaded, headache, dark yellow or brown urine
Gallbladder problems—severe stomach pain, nausea, vomiting, fever
Heart palpitations—rapid, pounding, or irregular heartbeat
Kidney injury—decrease in the amount of urine, swelling of the ankles, hands, or feet
Pancreatitis—severe stomach pain that spreads to your back or gets worse after eating or when touched, fever, nausea, vomiting
Thoughts of suicide or self-harm, worsening mood, feelings of depression
Thyroid cancer—new mass or lump in the neck, pain or trouble swallowing, trouble breathing, hoarseness
Side effects that usually do not require medical attention (report to your care team if they continue or are bothersome):
Diarrhea
Loss of appetite
Nausea
Stomach pain
Vomiting
This list may not describe all possible side effects.
Gastrointestinal issues are the most common complaint among people just starting semaglutide. But you may be able to reduce the side effects by beginning on a lower dose and then slowly increasing the amount you take.
Who can take Semaglutide?
The FDA recommends Wegovy for weight loss if you meet one of the following criteria:
Have a body mass index (BMI) of 27kg/m2 or greater and at least one weight-related condition, such as high blood pressure, Type 2 diabetes or high cholesterol
Have a BMI of 30kg/m2 or greater
Avoid semaglutide if you have:
History of medullary thyroid cancer
History of gallbladder disease
History of pancreatitis
Multiple endocrine neoplasia syndrome type 2 (MEN2)
If you're considering semaglutide for weight loss, your first step should be consulting your primary care physician (PCP). Check out Wilmington 1st Walk-In if you're in Delaware. A PCP will know your personal and family medical history and can guide you in the best treatment for your condition. If you have diabetes and already take a different medication, talk to your physician about acceptable (and safe) combinations of diabetes medication.
Overall, semaglutide is an exciting new medication that has the potential to help people with type 2 diabetes and obesity achieve better health outcomes. While the medication is still relatively new, it has already shown promising results in clinical trials, and is likely to become an important tool in the fight against these conditions.
If you are interested in learning more about semaglutide or whether it might be a good option for you, at Lavish Wellness & Aesthetics, we offer semaglutide injections and also a plan that can help you manage weight loss.
Related posts