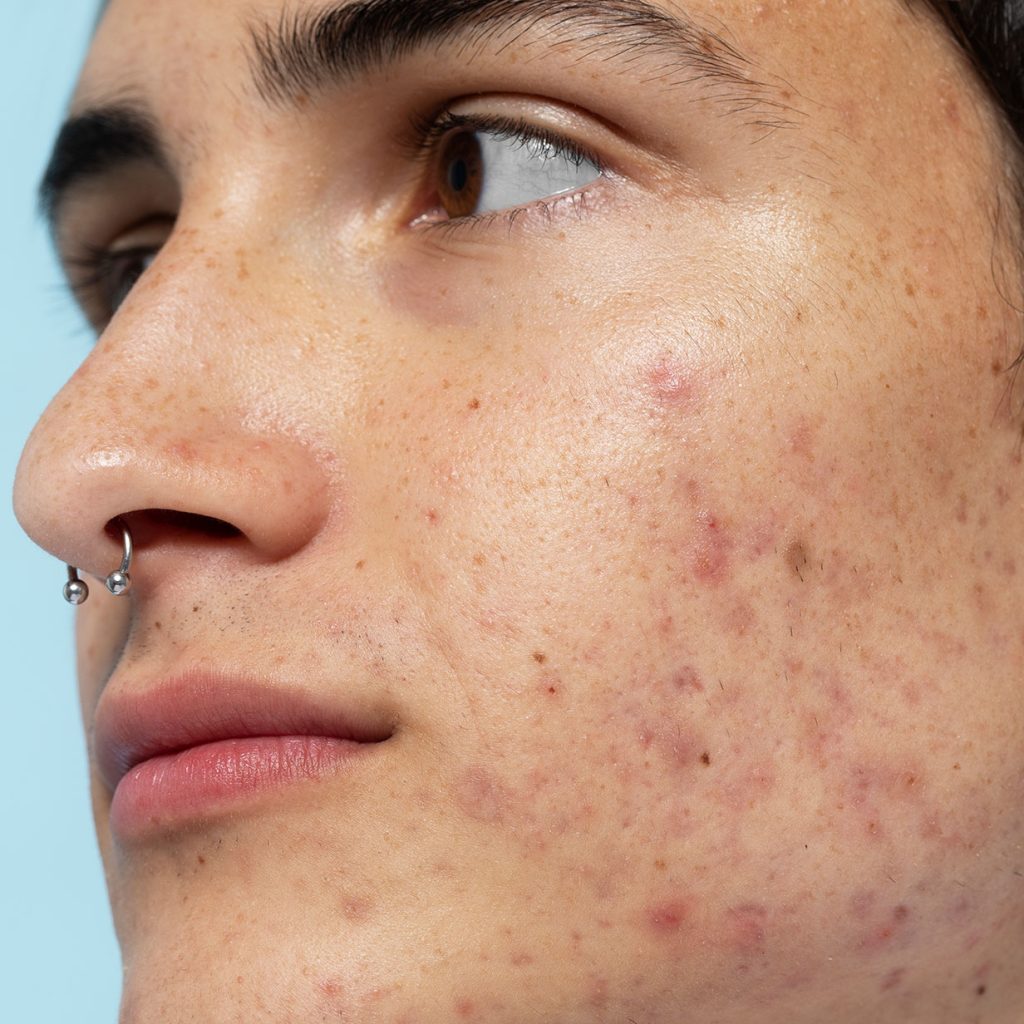 Don't cover it up, clear it up! Embarrassed by acne on your face, neck, shoulders, back, chest? Discouraged with ineffective topical solutions that dry out your skin? Tired of covering your spots with makeup and clothes? Frustrated with trying every new product and still no results?
Acne is the number 1 reason people go to a dermatologist. Over 80% of the population suffers from this emotional and frustrating condition. Not just affecting teenagers, adult-onset acne has become much more common, and the sooner the condition is addressed at any age, the better the chance of controlling breakouts and minimizing scarring.
Wish you could find something that would eliminate blemishes quickly and painlessly? Today's acne laser technology may be your answer!
Schedule an acne treatment with us or call 302-604-3448.